PARKING
We take particular pride in manufacturing car park rolls and fanfold tickets since we are full partners of leading parking system providers. Our tickets fit kiosks, pay & display and barrier control systems and can be equipped with RFID devices, barcodes and QR codes for a more advanced access control and content display. Print quality is also constantly improved to reach the highest image sharpness, which combines with special coating and anti-counterfeiting processings to produce highly resistant, smoothly functioning and aesthetically pleasing parking tickets. Parking fines and labels are also a relevant part of our expertise. Labels for parking purposes are particularly efficient in combination with RFID systems, which can be useful when it comes to season passes, special tariffs and exemptions for residents.
Technical Files
Here you can download the data sheets of parking tickets and RFID windshield labels for free and get useful information about size, material, compatibility and much more.
Download PDF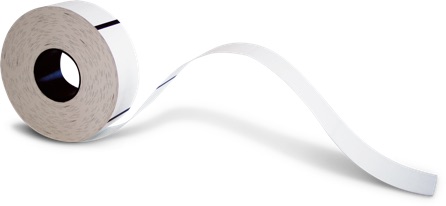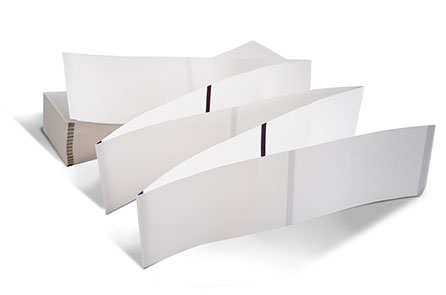 Need a custom product?
If you are not just looking for standard, fill in the contact form or call us and we will shape your product together.