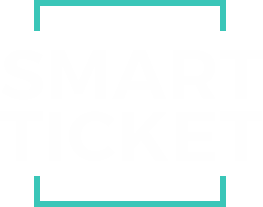 Discover a whole new way
of ticketing
Tickets, just like banknotes, are small pieces of paper carrying a value that can translate into services, experiences and even hard cash. Over the years, anti-forgery measures were introduced and gradually improved to protect this value, so that the paper support became more valuable too. But today we need more: tickets are expected to actively communicate their value providing a quick way to access it along with additional information and content. This is how code matrixes and radiofrequencies make tickets 'smart' and far more user-friendly, marking an era where technologic paper connects people with their purpose.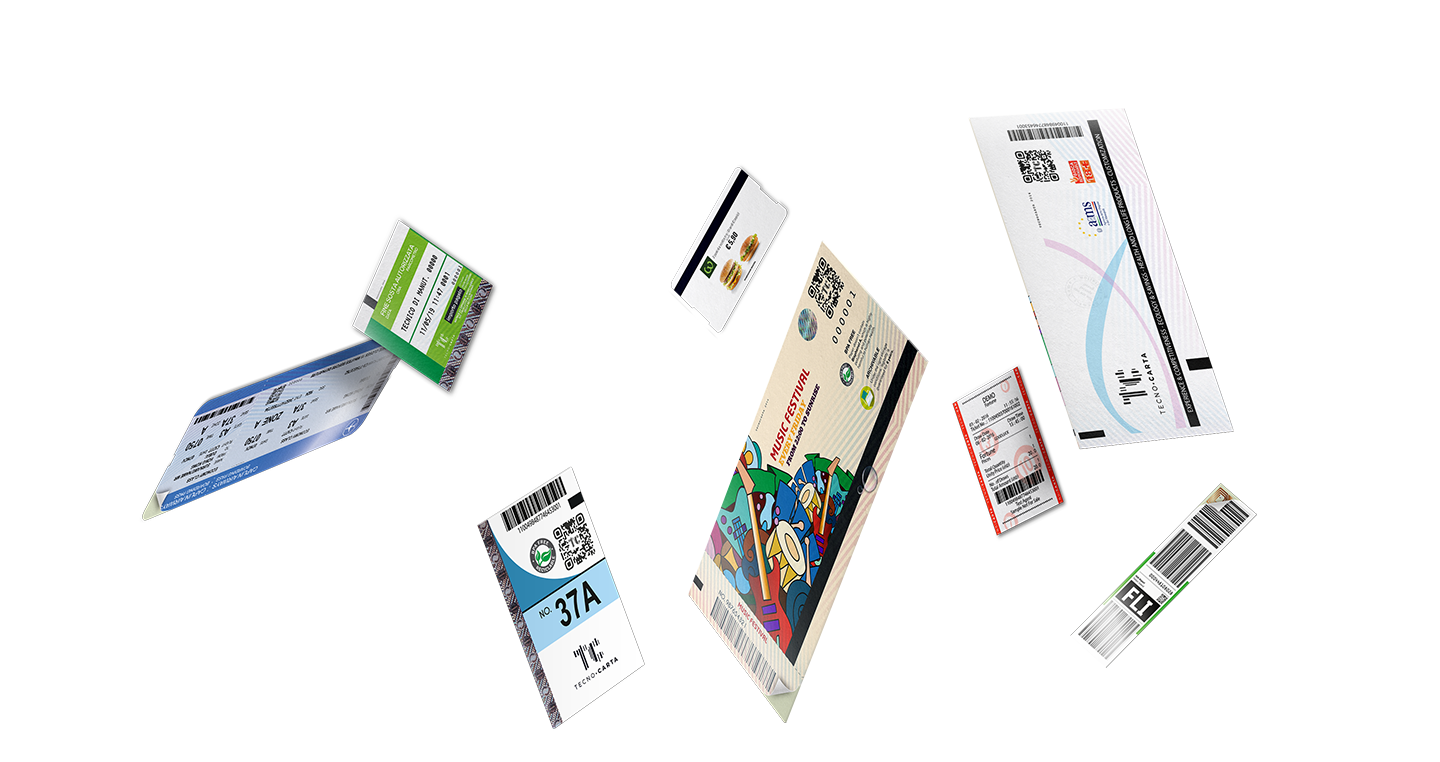 DIGITAL PRINTING
Digital is one of the brightest ways of printing. It makes your colors really stand out and allows you to print as many different consecutive layouts as you want, as well as all sorts of variable data. What's more, you can choose to print very small quantities – up to around 20.000 pieces* – being sure it will be both brilliant and cost-effective. The choice is yours, the wow effect is on us!
* calculated by reference to 4-inch tickets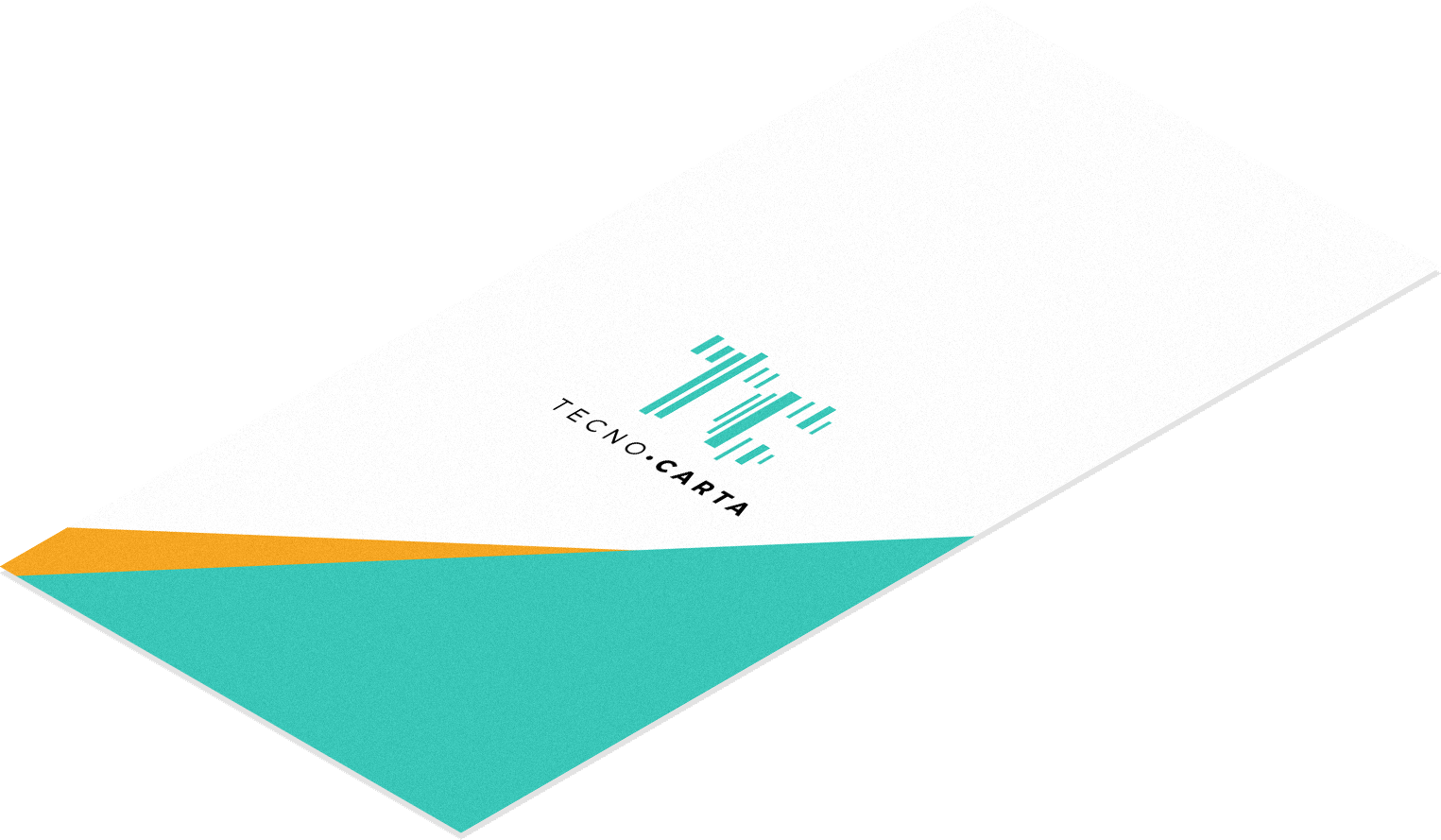 Paper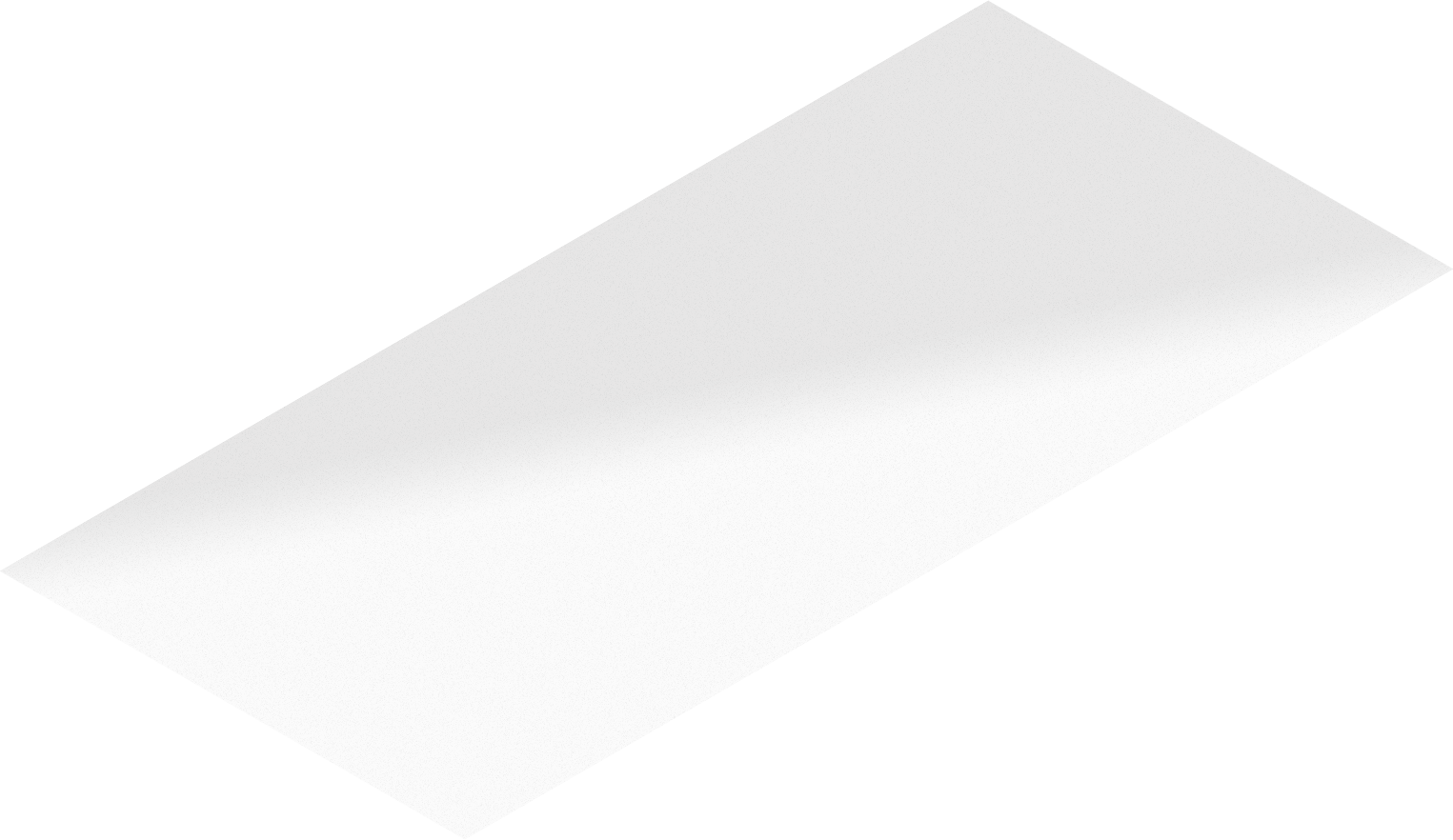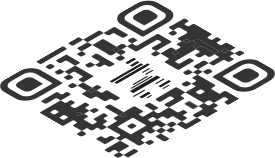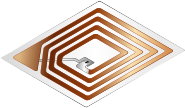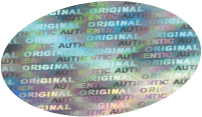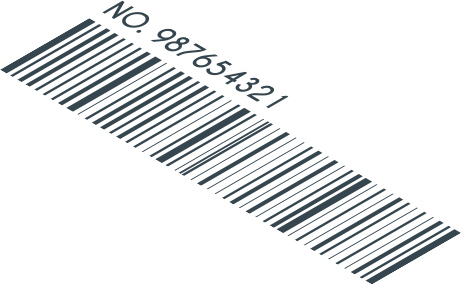 Evolution
QR code
content, interaction, advertisement
Bar Code
information, identification, tagging
Magnetic stripe
data storage, access control
Hologram
anti-counterfeiting, security, customization
RFID tag
access control, tracking, contactless
Our Numbers
4,5
million fanfold tickets per year
140,000
ticket rolls per year

∞
customization possibilities

TICKETS AS A LEGACY
Specific knowledge originates from the diverse application of methods and approaches patiently developed over the decades. Such fluid skills have been Tecnocarta's ticket to the ticketing world, along with a certified quality management system that already regulated its medical and industrial production. Tickets are thus the youngest creature of the company's heart and hands, as well as the starting point for further progress. And we already can't wait to see what's next.
SUSTAINABILITY
Our environmental commitment concerns both products and processes. We mainly process BPA-free paper to avoid the release of hazardous chemicals in the recycled paper stream and their absorption through the skin. Our inks do not contain any polluting substances either, in compliance with the REACH regulation on the use of contaminant chemicals. We also take care of the recycling of solvents, which are ecologically disposed by specialized partner companies, and of paper production waste, which is compacted and pulped to become new eco-friendly material.
TECHNOLOGY
We understand technology as the optimal use of the set of procedures and specialized knowledge. As for the former, we have increasingly improved the efficiency of our machinery and the quality of raw materials in order to offer the best value for money. In addition, we constantly keep our technical expertise and knowledge of the market up-to-date thanks to the sound relationship with our partners and the participation in international fairs.
COMPATIBILITY
Our tickets are manufactured with an eye to the customer's needs and to his printer as well. We cover the full range of Zebra®, Custom®, Boca®, Hengstler®, Citizen® and Intermec® thermal printers for all purposes and applications, including wristbands, RFID tickets and labels. Perfect compatibility and smooth operation are guaranteed by our long production experience and countless field tests.