ACCESSORIES


Efficient marking systems are essential for industrial recording charts to operate: we chose to include a large variety of highly accurate pens and ink ribbons in our industrial assortment in order to guarantee an excellent and durable image quality even under the most adverse circumstances. Felt-tip pens come in black, green, blue, red, violet and brown, whereas ink cassettes have all six colours in them. Pens can be filled with slow or fast inks for different writing speeds and environmental conditions and cover distances between 70 and 400 metres.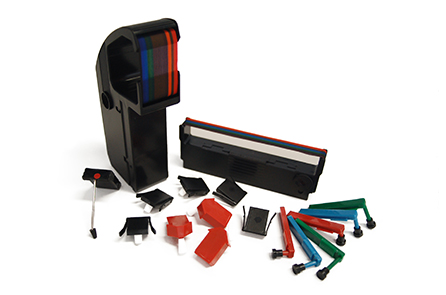 Need a custom product?
If you are not just looking for standard, fill in the contact form or call us and we will shape your product together.